---
Hours
Mon - Fri : 8 AM - 6 PM
Sat : 8 AM - 5 PM
Sun : 10:30 AM - 5 PM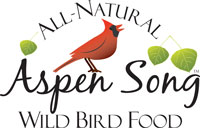 Fair Specials
31 Jul - 9 Aug
We will be at the Sussex County Fairgrounds between the poultry barn and Circus area again.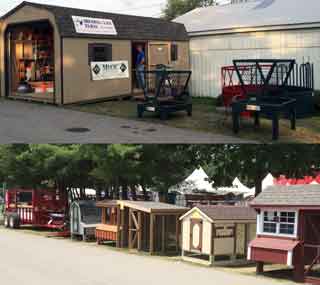 ---
Sunflower Update
Some heads open, Most have color showing.
Full color in 3 to 7 days.
Same location at the farm as last year.

Local sunflower seed now
available for your birds.
20% off Grey Stripe sunflower seed.
---
With our birdseed you can see this.