---
Hours
Mon - Fri : 8 AM - 6 PM
Sat : 8 AM - 5 PM
Sun : 10:30 AM - 5 PM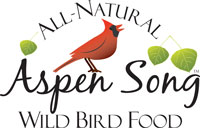 Sunflowers Calendar
Sunflowers have color now.
Color is expected through 30 August.

Molly and Ruby think they will be ready to harvest in September.
---
10$ per car parking with discount birdseed and meat coupons provided.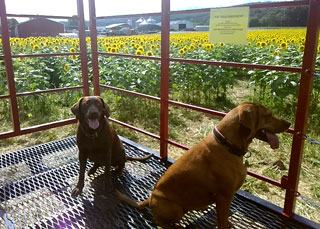 ---
Local sunflower seed available
10, 25 and 50lb bags
---
With our birdseed you can see this.