Sides of Pork
available Now!
Hours
Mon - Fri : 8 AM - 6 PM
Sat : 8 AM - 5 PM
Sun : 10:30 AM - 5 PM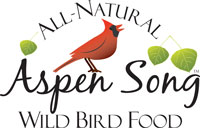 Farm Raised Broiler Chickens

Why black oil sunflowers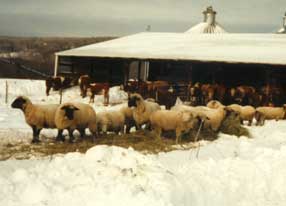 Update 12 Aug.
Field is in full Bloom now
Should be prime for a week.
Hay wagon Platform for viewing.
Visit the store for some birdseed.
Location-Brodhecker farm.
Directions
---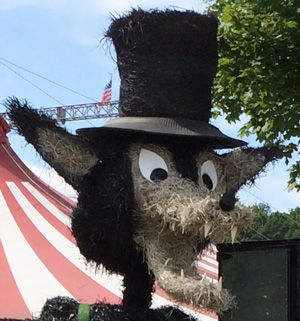 Come see us at the
NJ State Fair 1-10 Aug
---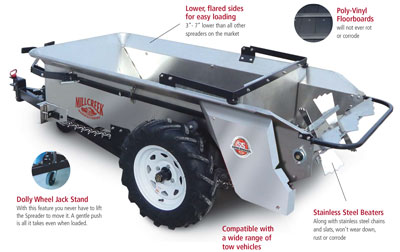 Worlds First Stainless Steel Manure Spreader.
Aspen song bird feed display.