---
Hours
Mon - Fri : 8 AM - 6 PM
Sat : 8 AM - 5 PM
Sun : 10:30 AM - 5 PM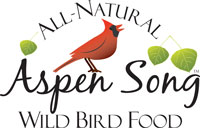 Fair Specials
31 Jul - 9 Aug
We will be at the Sussex County Fairgrounds between the poultry barn and Circus area again.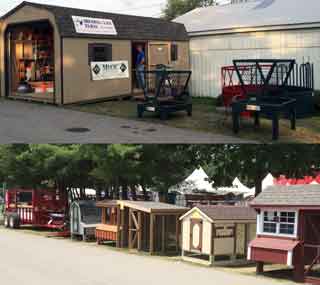 ---
Sunflower Update
Heads growing quickly. Should open with color near 1st week of Aug.
Same location at the farm as last year.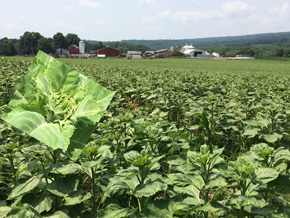 Local sunflower seed now
available for your birds.
20% off Grey Stripe sunflower seed.
---
With our birdseed you can see this.