FARM RAISED JUST TASTES BETTER
We're excited to introduce our newest line of farm raised meat products
BRODHECKER BROILERS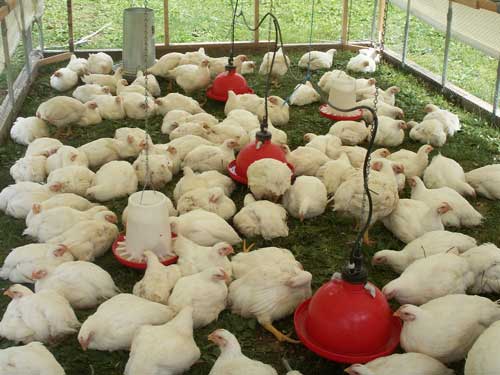 Now available for pickup.
Our Farm Fresh, naturally raised poultry has been carefully monitored from day one to insure the finished product meets our high standard of quality. Each broiler weighs approximately 4-5 lbs, is frozen for freshness and packaged for your convenience.

From our family farm to your family table, all Brodhecker Meats are produced with safety, nutrition and flavor in mind. Thank you for your order.

Please call 973-383-3592 to place order and checkf availability. Cash, check or credit card payment is accepted at the farm.

$3.99/pound
Please reserve (_________) BRODHECKER BROILERS for my family.
quantity
TOTAL: